Meet Our Team
Passionate, engaged, driven… You get the picture!
The Margaret's Music team is second to none. 
 Bringing People Together
A talented team of creative professionals are at the heart of Margaret's Music. Please take some time to get to know them better, learn about their careers and know why we think they are the best of the best!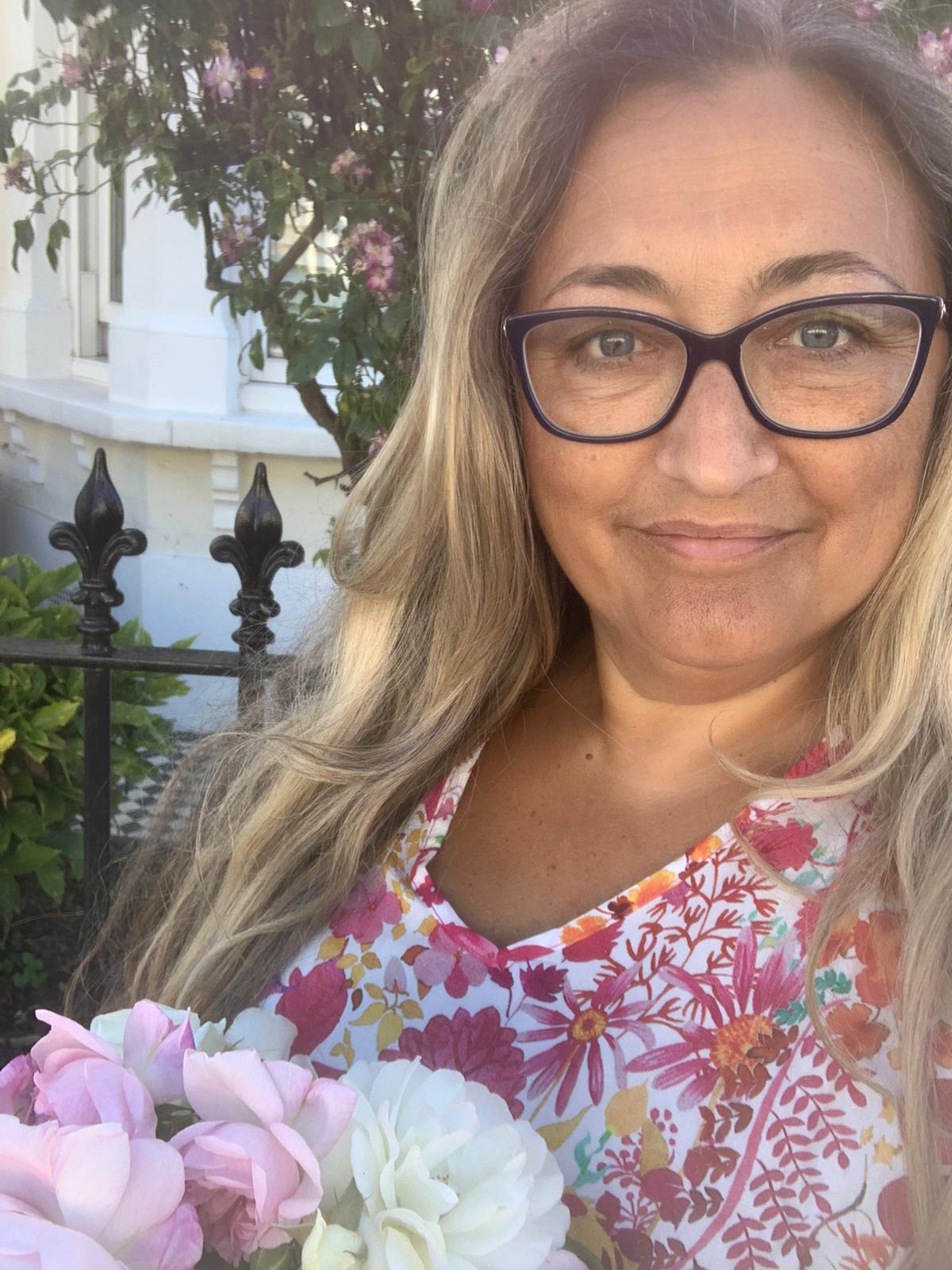 Marisa Alcock
Instrumental Teacher Team
Originally from Gibraltar, Maria Luisa (Marisa) studied for her BMus at Goldsmiths College.
She has spent her life immersed in music; singing in choirs and playing double bass in orchestras, while working as a PA for an Italian business, raising four children, supporting people's weight loss programmes as a weight watchers leader and supporting the wider community in many charitable projects.
Marisa has been teaching piano and recorder over the last 25 years and currently runs her Music Studio from Sydenham as well as teaching in local primary schools.
She has a passion for teaching music theory to Grade 8 and has a proven track record of good results.
Marisa is also an exceptional crafter with crochet skills second to none.
As an all round creative she injects this all encompassing positive energy into her piano teaching with rigour and high expectations thus enabling children to achieve very high standards in their playing.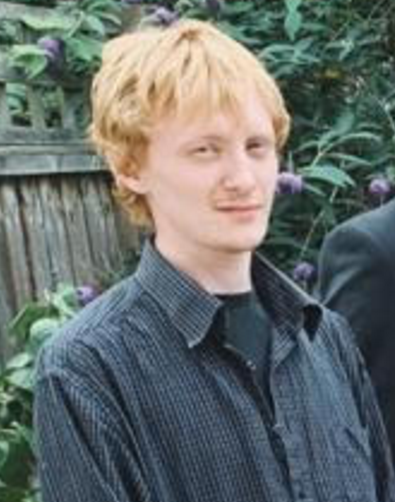 Arthur Bently
Instrumental Teacher Team
London born Arthur Bently is a producer of music with 
guitar and saxophone as his main instruments.   
Arthur started playing instruments in his early years and is now a thriving professional musician. He is associated with a number of different musical projects in 
the area; 
some as a creative contributor, others as an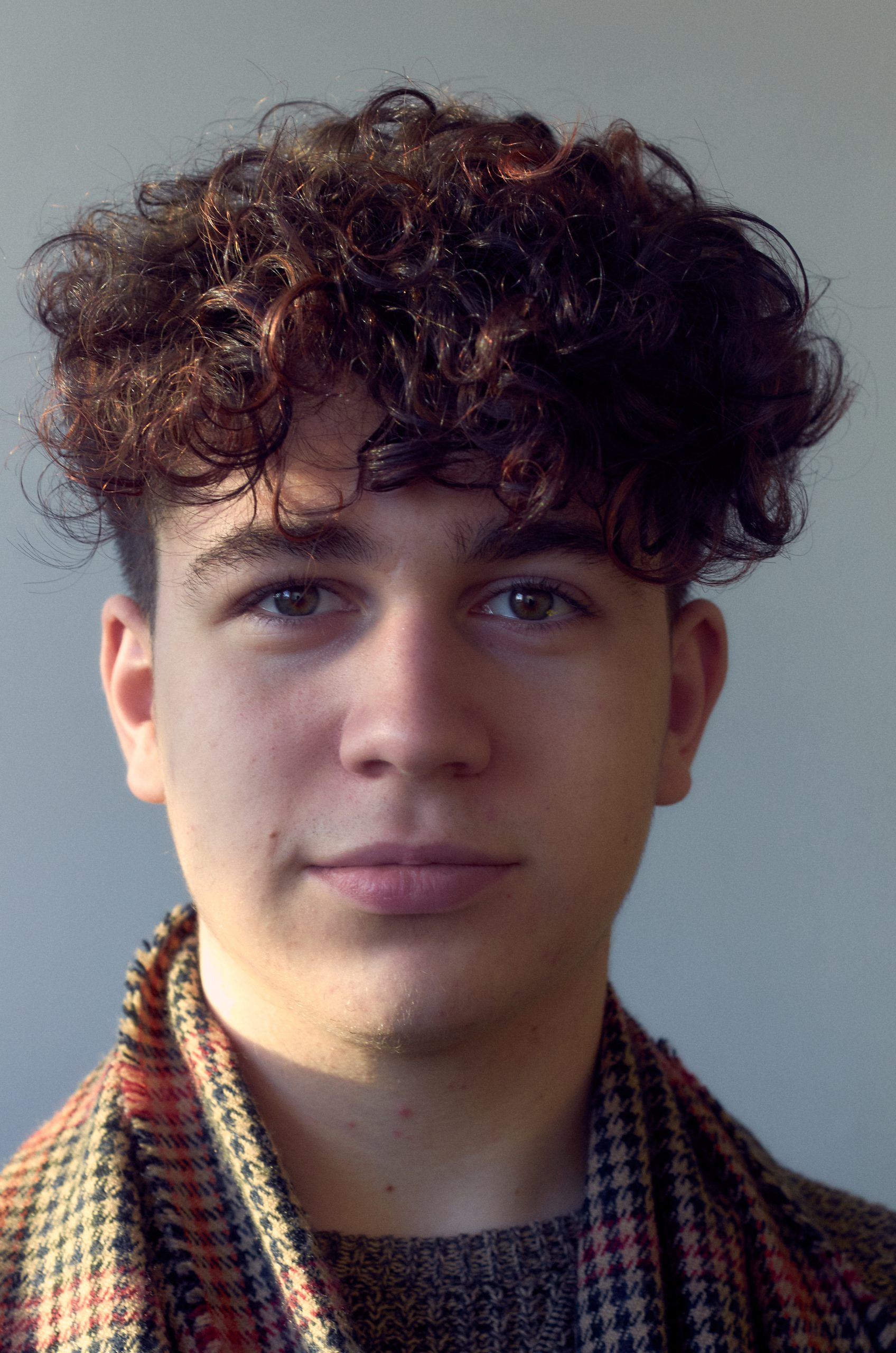 Kamil Boulia
Instrumental Teacher Team
Kamil Boulia is a violinist, pianist and vocalist from London. He honed his outstanding musical skills at the renowned Brit School and before becoming a student of the Leeds College of Music conservatoire, where he is specialising in Violin. He joined Margaret's Music LTD three years ago where he has grown into the role of an inspiring teacher of piano.
He has a natural ability to relate to the students and his gentle exacting approach makes the children feel comfortable and eager to learn.
"Working with Margaret I have gained a great deal of teaching experience and have incorporated 'pop' and 'classical' into my teaching which has been a huge success!"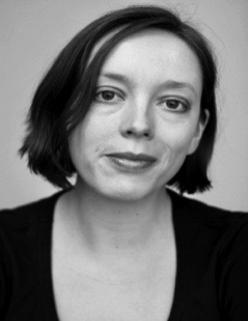 Liz Chambers
Drama Team
After working as a professional actress for 12 years, Liz Chambers obtained her PGCE in 2008 and has since been teaching drama and LAMDA exams in a variety of educational establishments.
She has taught BTEC Performing Arts, Early Years' drama and music, planned and delivered drama courses for 3 – 19 year olds and now specialises in LAMDA examinations. She was invited to the board of LAMDA Examiners in January 2018.
Liz is passionate about developing a love of learning, literacy, communication, social skills and most importantly confidence in young people.
Through exploration of character, imagination, storytelling and fun, Liz plans courses of study that aim to nurture the needs of each individual child.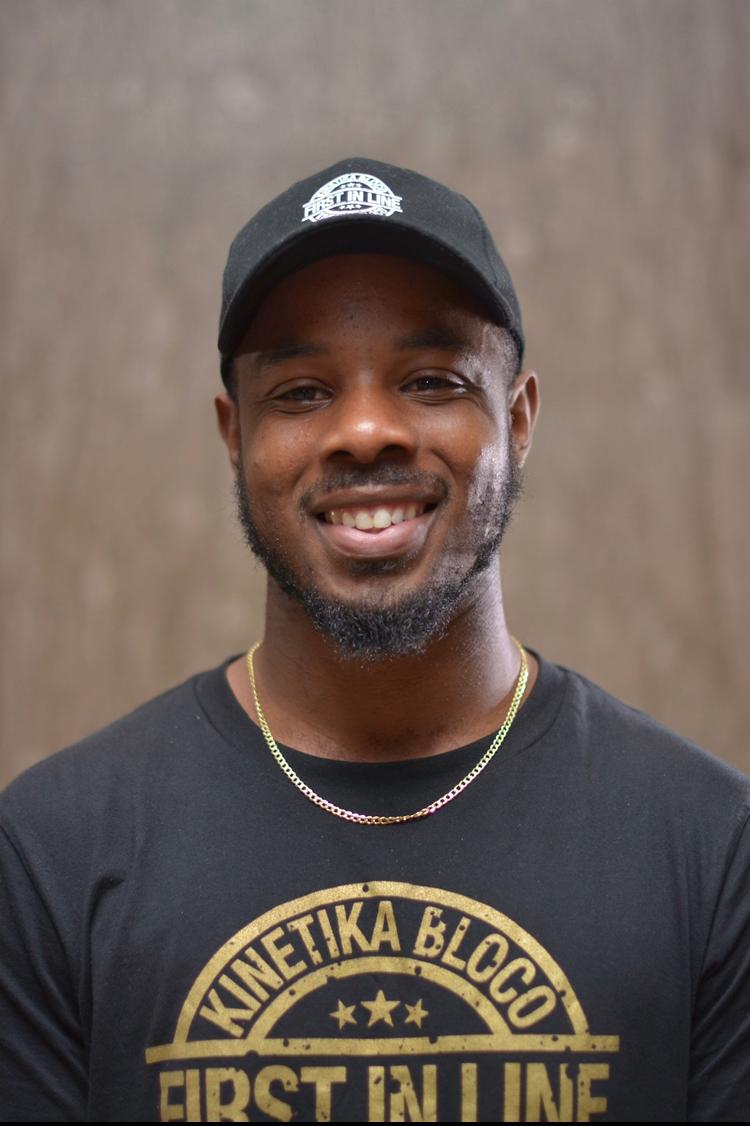 Marlon Hibbert
School Music Team
Marlon Hibbert has been elevating steel pan bands in south London Schools for 10 years. His remarkable talent and skillful teaching ability has led the Kingsdale Foundation Schools to win the national Classirama Steel Band Competition four times.
When only 16 years old he set up the renowned Endurance Band, shaping lives of young and older people within the community. His high standards, creative talents, outstanding knowledge and understanding of the steel pan have led him to study jazz at the Guildhall School of Music. His passion, determination and desire to share his music are changing the perceptions of pans in the Western music traditions.
Marlon leads the steel pan programme in schools. Marlon's joyful, kind, exacting approach means every child can be a part of the life changing experience of playing a musical instrument in a band with success.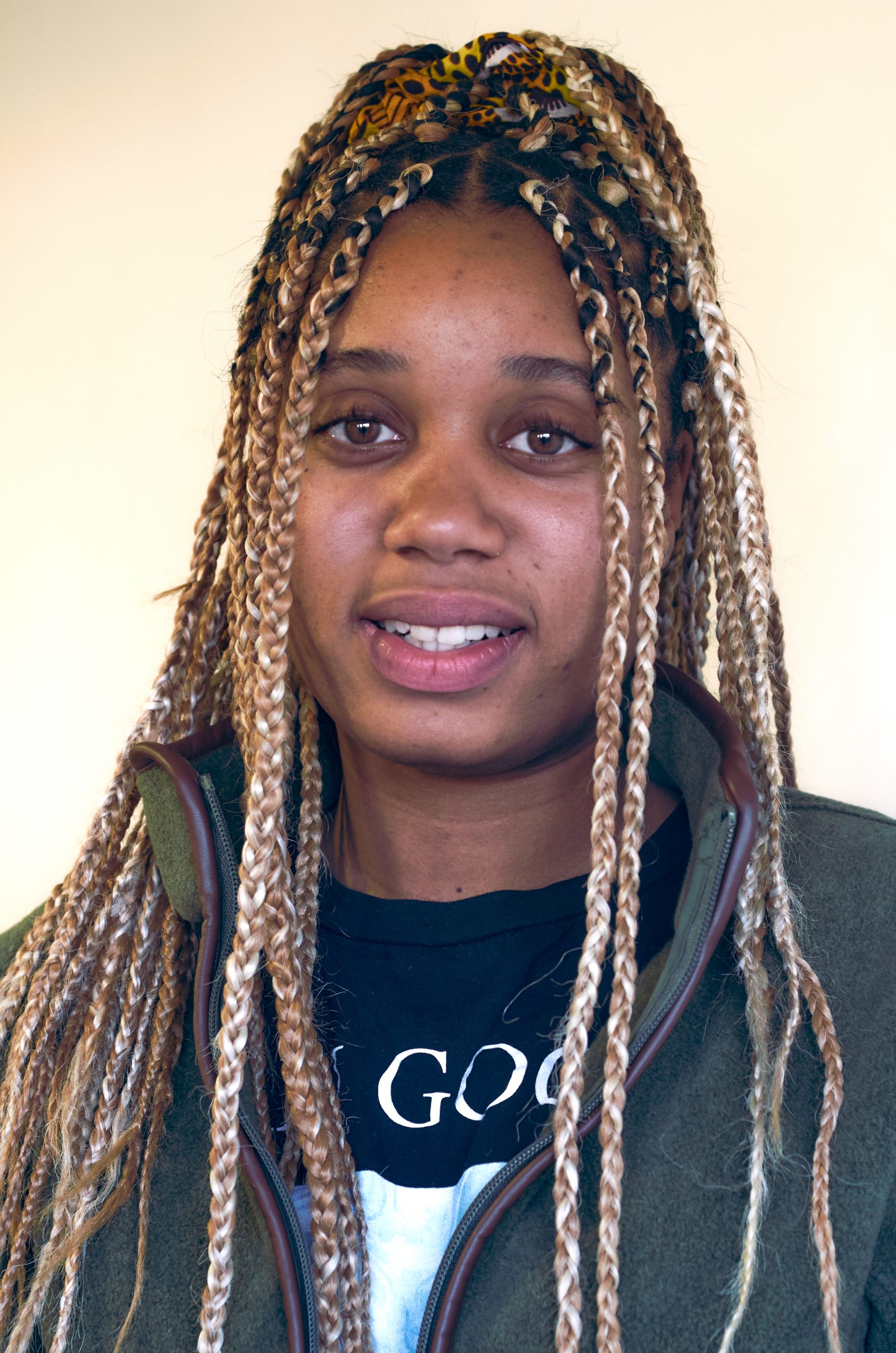 Nia Diane James
Instrumental Teacher Team
Being a keen music enthusiast and having had the opportunity to learn a variety of instruments, my role as a piano teacher at Margaret's Music is something I thoroughly enjoy.
Having played the piano for 17 years (classically trained with one year experience in jazz), I aim to ensure lessons are as educational, engaging, and most importantly, enjoyable as possible!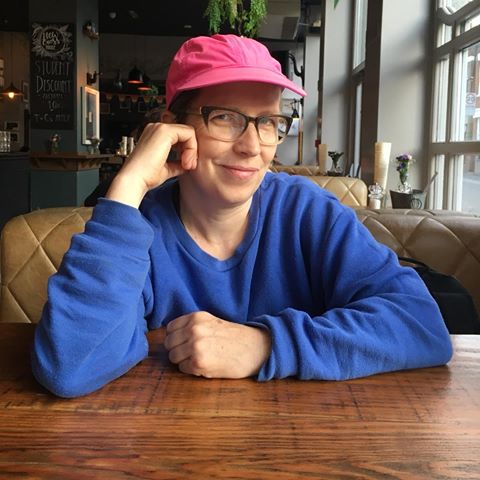 Fritha Jenkins
Instrumental Teacher Team
Fritha is an interdisciplinary artist with over ten years of experience working in schools, theatres, hospitals, community projects and galleries.
They've taught individual, small and large group lessons in London schools, at national workshops and privately. A trained Suzuki violin teacher they take a holistic approach to teaching, responding to the individual learning styles and needs of the children, young people and adults they work with.
They play with the duo Buckner Building, the LGSO and regularly perform at galleries, events and festivals.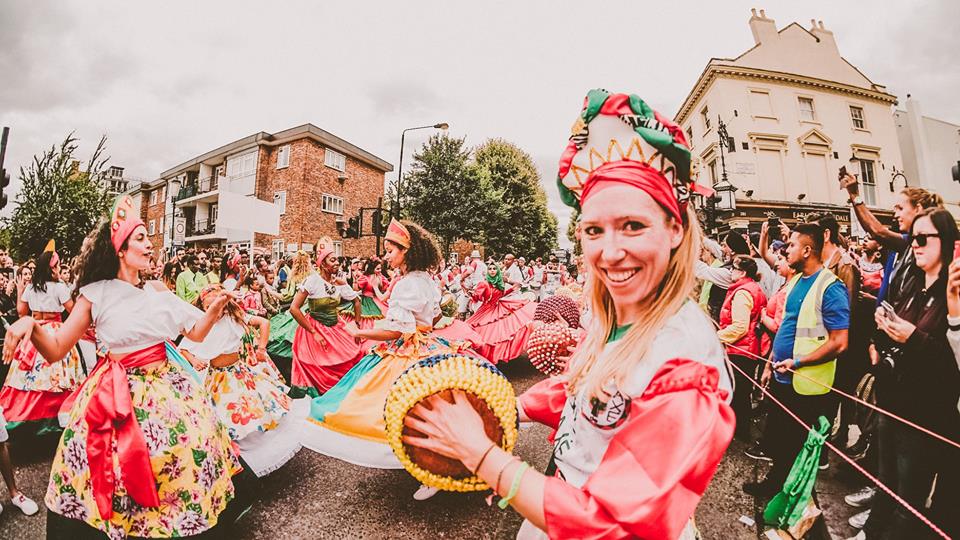 Lily May
School Music Team
Lily May began her musical journey as a child playing piano and the drum kit at primary school. She went on to study classical percussion and theory and was a member of the Centre for Young Musicians and associated orchestras during her youth. 
Lily May works for Margaret's Music across primary schools, providing music curriculum teaching and specialist percussion projects. She also runs rhythm and musicianship classes at Margaret's Piano School
Alongside this work Lily facilitates school and CPD workshops (body percussion and samba) for Beat Goes On and is a member of the London based all-female percussion collective Baque Luar.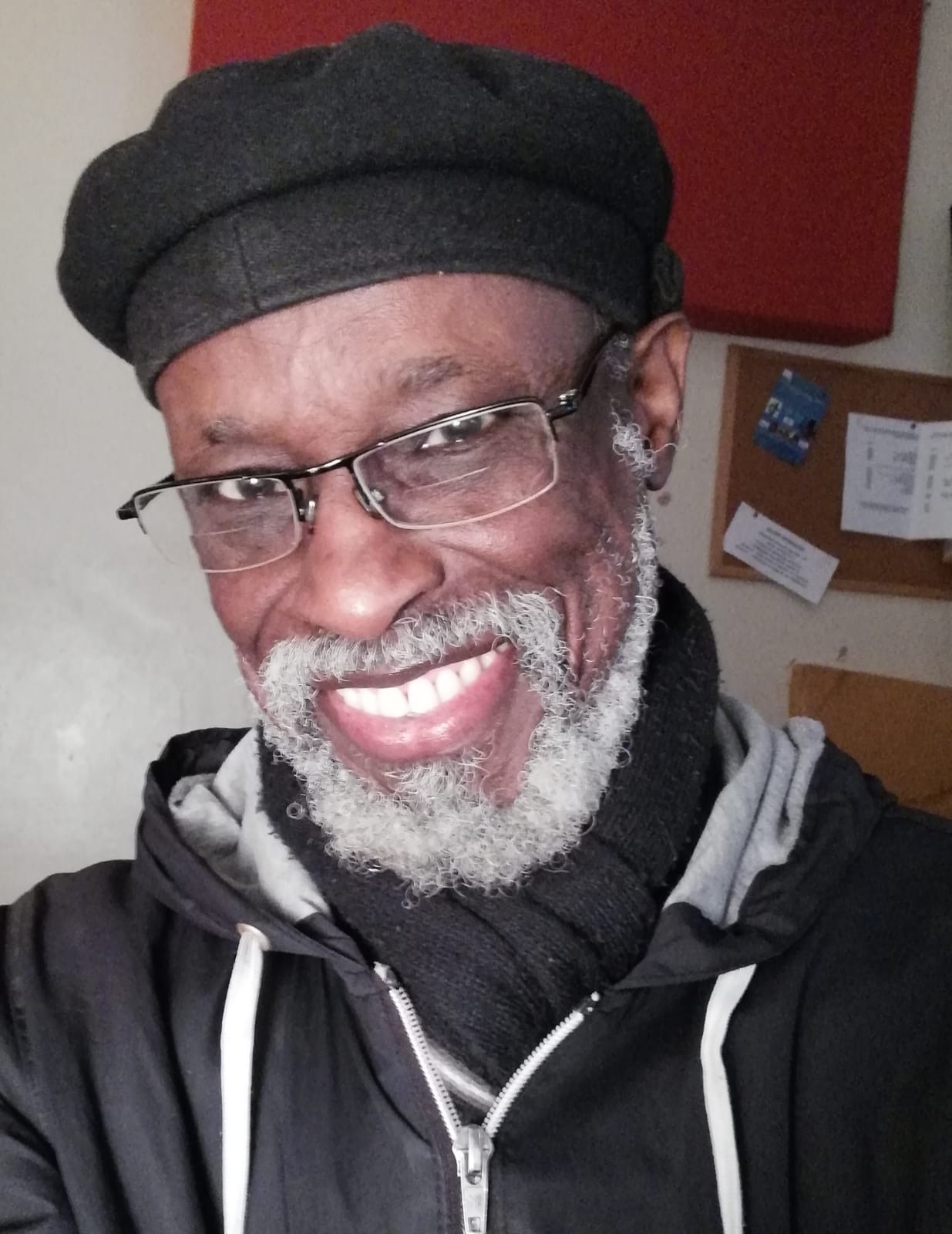 Paapa J Mensah
Instrumental Teacher Team
Paapa Jeh has been teaching closely  with Margaret  since 2000.  He has developed a djembe programme which introduces children to authentic African rhythms with outstanding attention to detail when it comes to technique and character. 
His primary school drumming groups have performed at prestigious events all over London and have become flagship groups to represent the schools in the community.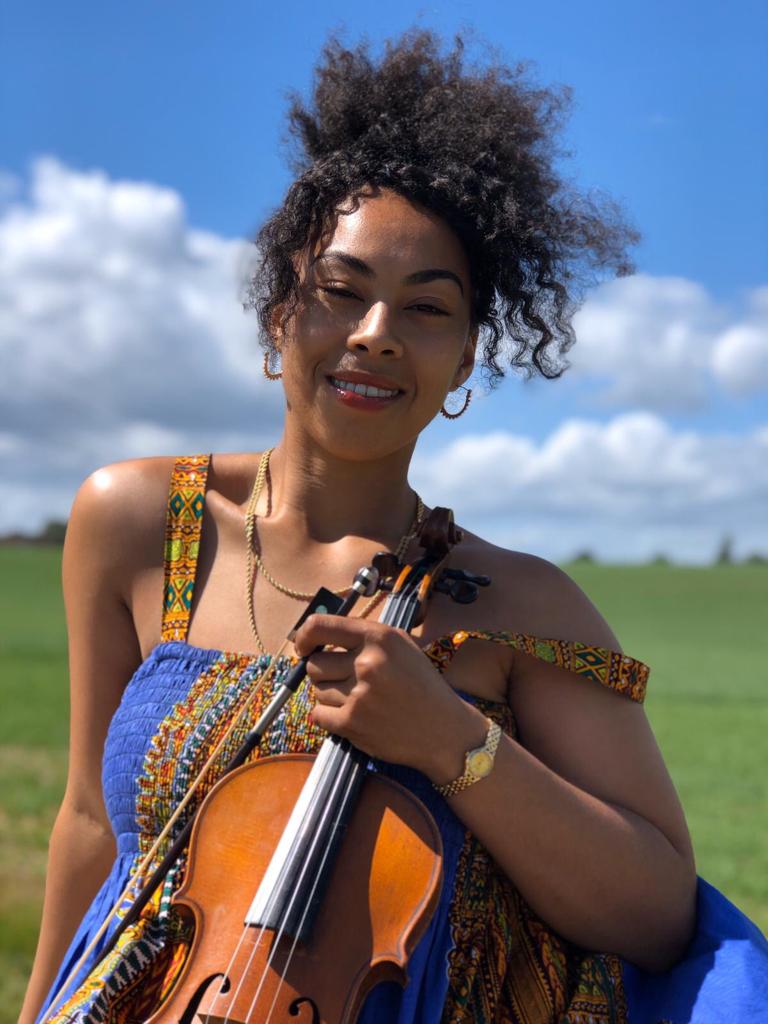 Kemi Omoniyi
School Music Team
Kemi is passionate about all aspects of the arts and how they link to well-being and fitness. She holds a BTEC Diploma in Musical Theatre and Urban Dance from the BRIT School of Performing Arts and has been awarded Grade 8 in Musical Theatre by the Bodywork Dance Company.
Kemi has been working with young children for ten years. Her experience includes teaching dance, drama, musical theatre, violin and piano, working with children with emotional and special needs, choir leading, dance choreography, leading baby music and baby dance groups, and party hosting for Lucy Sparkles and Friends. 
Kemi is a teacher in the week and a professional instrumentalist performer at night, performing at places such as London Criterion Theatre, BBC Radio, Pop Brixton, Box Park and many more. 
Kemi says, "I find it so rewarding to see children enjoy, learn, progress and grow in self confidence. I love the challenge of getting to know young people and understanding how they work."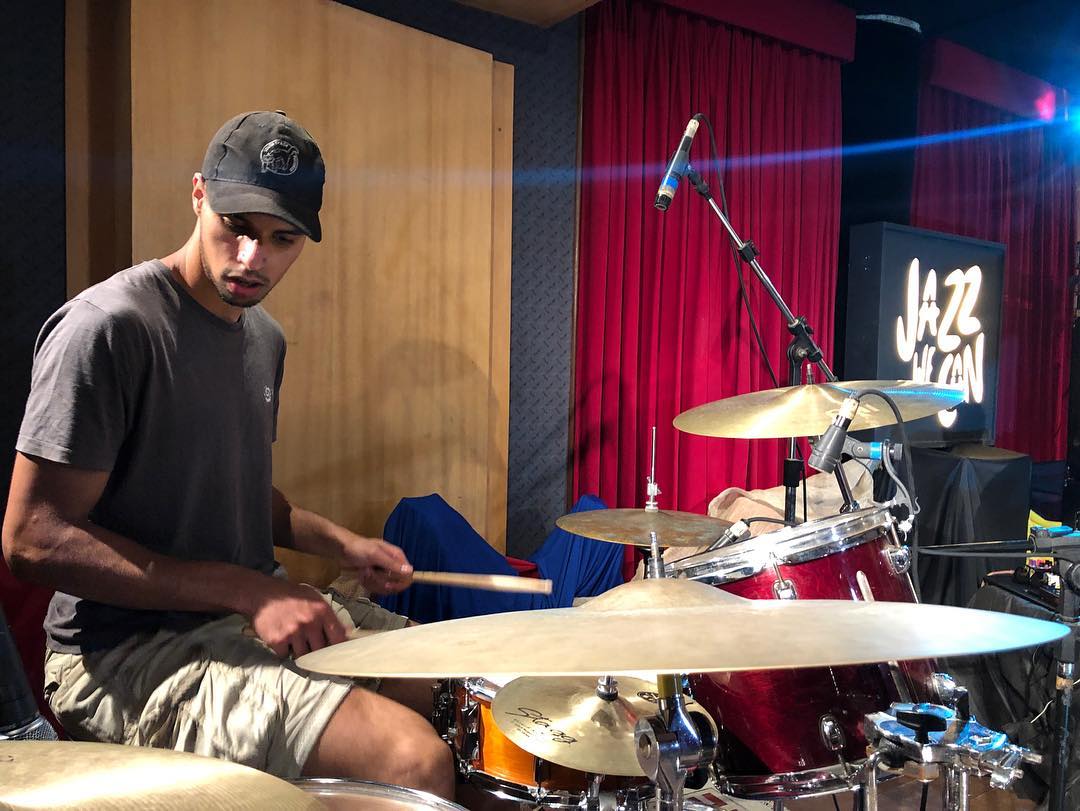 Sam Ouissellat
Instrumental Teacher Team
Sam Ouissellat is a professional drummer based in London. He has been playing drums for over 12 years and has been gigging professionally for the last six years. Sam started playing drums through Margaret's Music at the age of nine and has known Margaret for more than 18 years. He has toured the world with various artists such as Sampa The Great, Poppy Ajudha and his own band – Project Karnak.
Sam's passion for drums and teaching is reflected in his students, as he figures out what makes them excited about playing drums, and not just working from a book or technical standpoint. Sam aims to nurture and develop children's creativity and passion for music, while also focusing on the fundamentals and helping them to improve swiftly.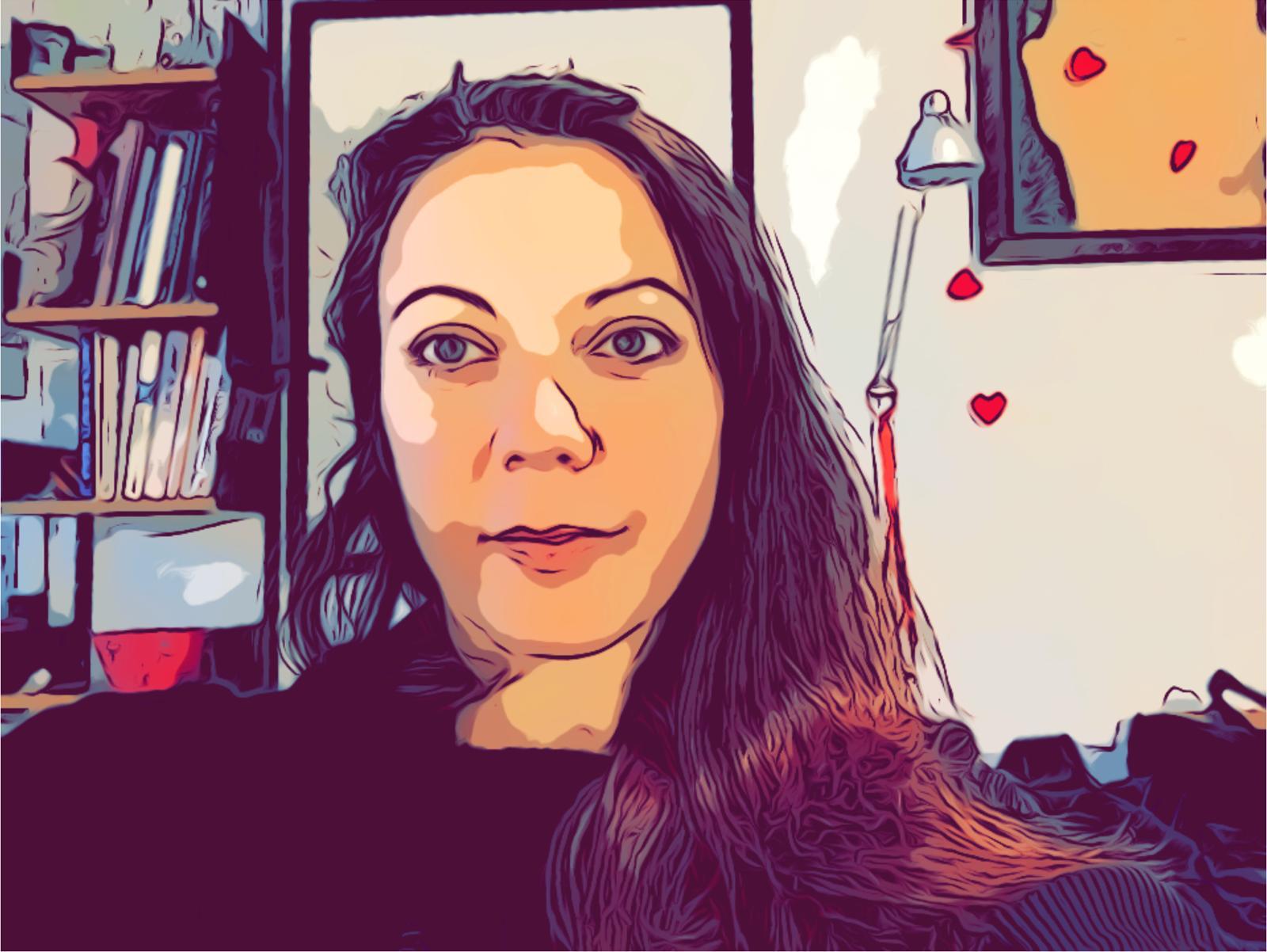 Nausicaa Ramerino
Instrumental Teacher Team
Nausicaa is conservatorie trained, multi talented music teacher. 
She has twenty years experience teaching piano and music theory one to one and in a larger group situation.
Nausicaa worked for 10 years in Italy as a peripatetic music teacher and as a Yamaha teacher. The combination of Yamaha and classical training makes her style unique and solid with an holistic approach.
She devised an exciting piano scheme called Young Musician which she teaches to children from age four in London. Her experience working with Yamaha has endowed her with a wealth of skills as a group teacher.
Nausicaa's ability to strike up an instant rapport with her pupils enables her to get the best out of all her pupils.
"I love my job and seeing the progress of the kids and how proud they are of their achievements is priceless! "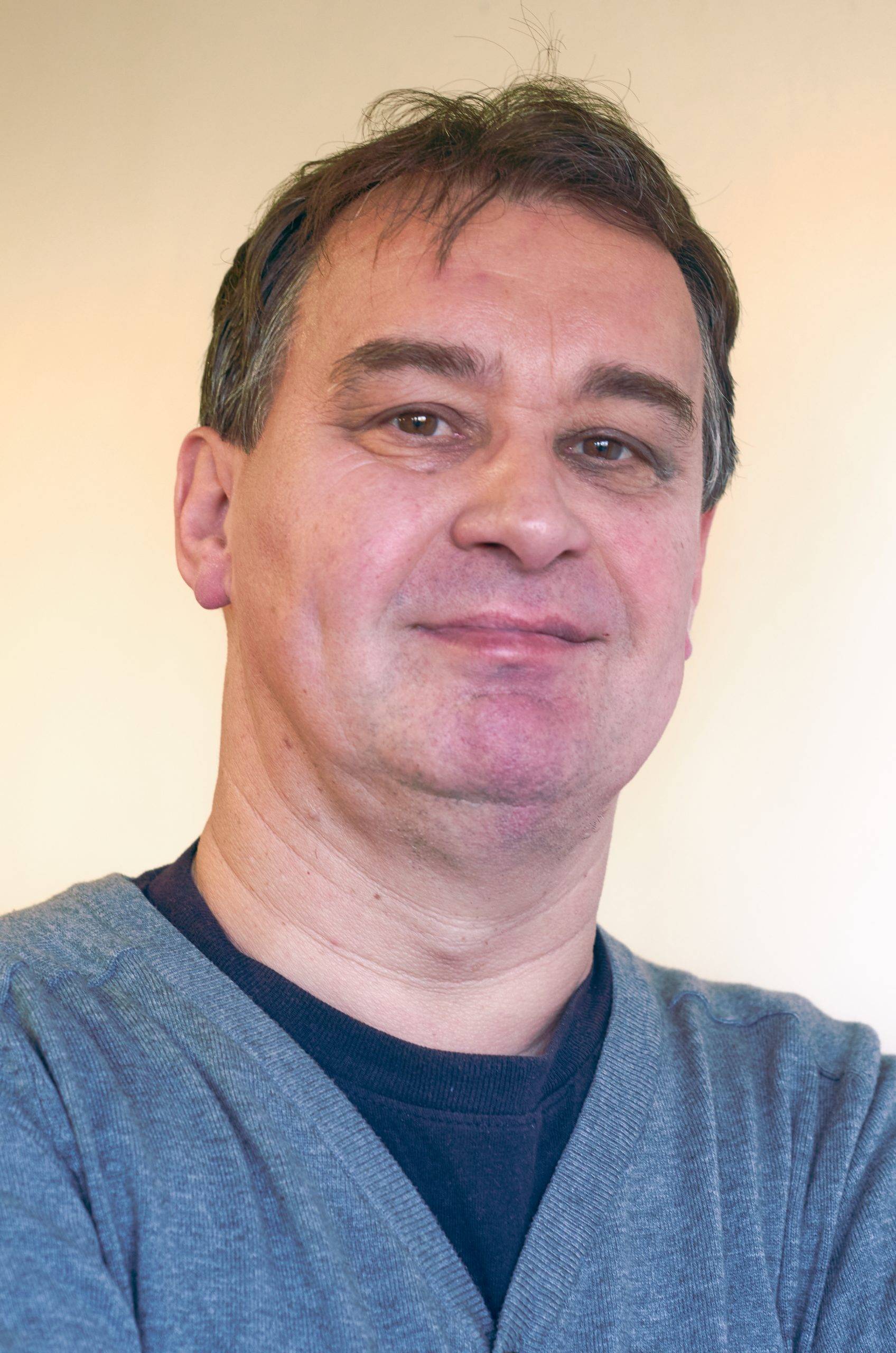 Adrian Taylor
School Music Team
Adrian Taylor MA studied at University College London, and trained later as a teacher at UCL Institute of Education. He began as a class teacher in London schools and proceeded to work as a specialist school music teacher.
Adrian's musical activities range from teaching Gregorian chant, directing Renaissance polyphony, liturgical organ playing, to expanding his performance experience in jazz and other contemporary music projects.
He is a Liveryman of the Worshipful Company of Musicians, a 500-year old Guild of the City of London, where he is a member of the acclaimed Schools Outreach team, which connects prize-winning young professional musicians with inner-city children.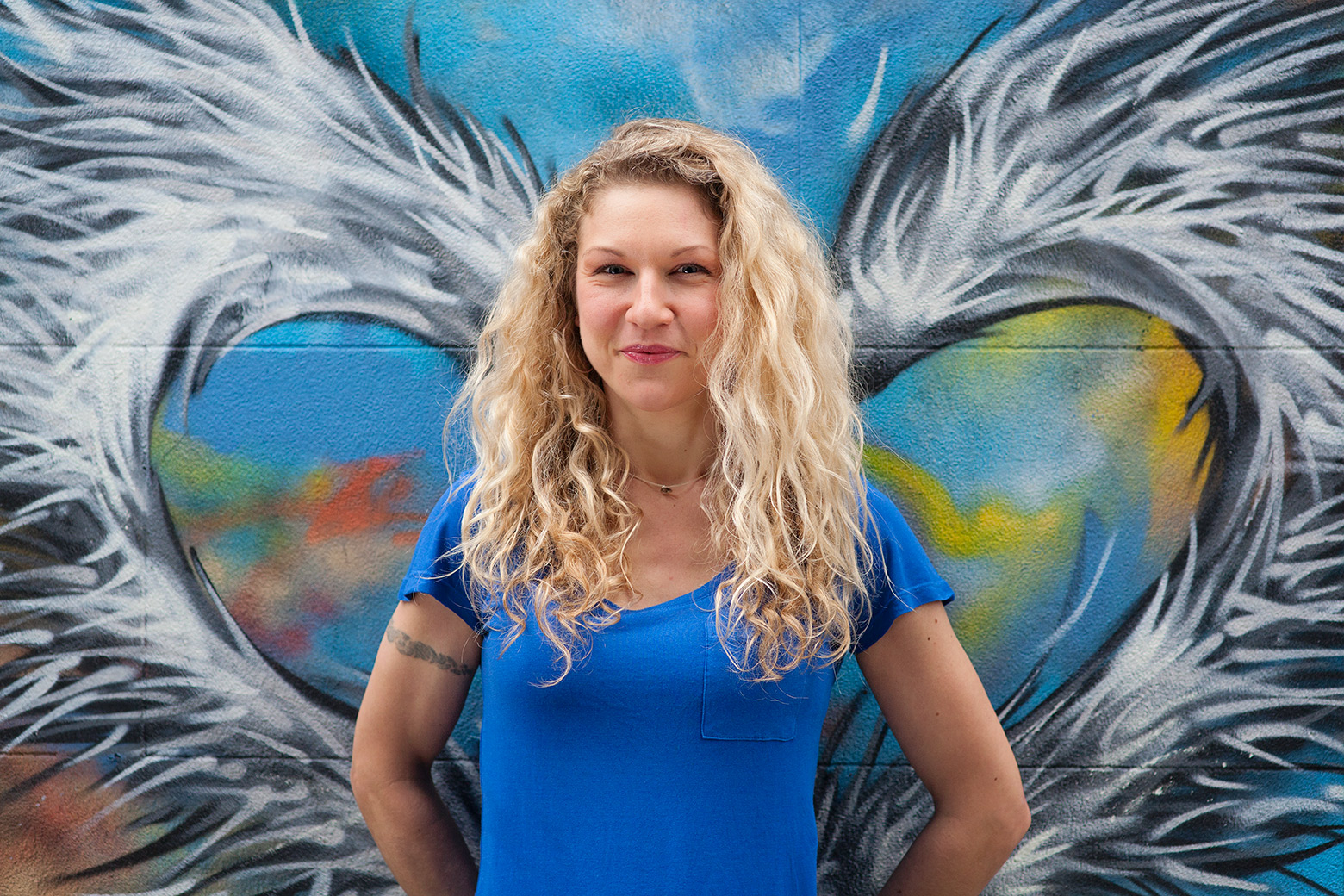 Josephine Wilson
Drama Team
Josephine Wilson BA, BEd has been working in theatre, arts, and education for over 21 years. She was Assistant Producer at the National Theatre's youth programme, Connections and ran her own theatre company. She currently teaches Drama and English up to GCSE and is a drama teacher following the London Academy of Music and Dramatic Art (LAMDA) curriculum.
In Josephine's own words: "I love to hear from parents or students how LAMDA lessons have created fun and often, provided new opportunities. I am passionate about the vital roles that drama and creativity have to play in students' lives, because they inspire, enhance skill-sets and, ultimately, transform their education."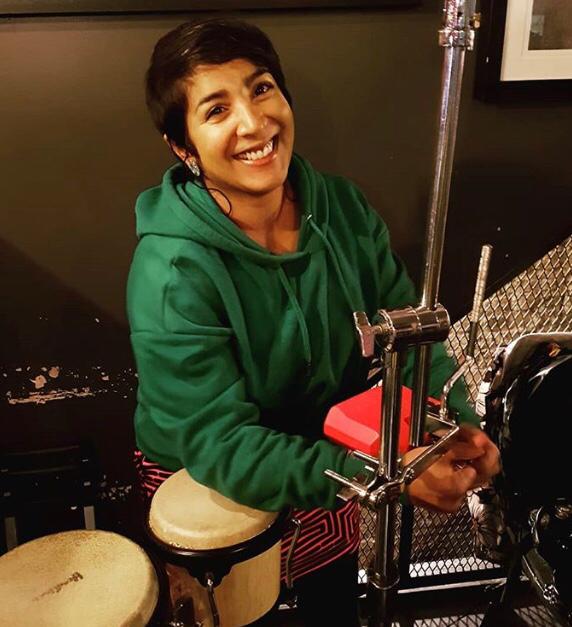 Gina Annan
School Music Team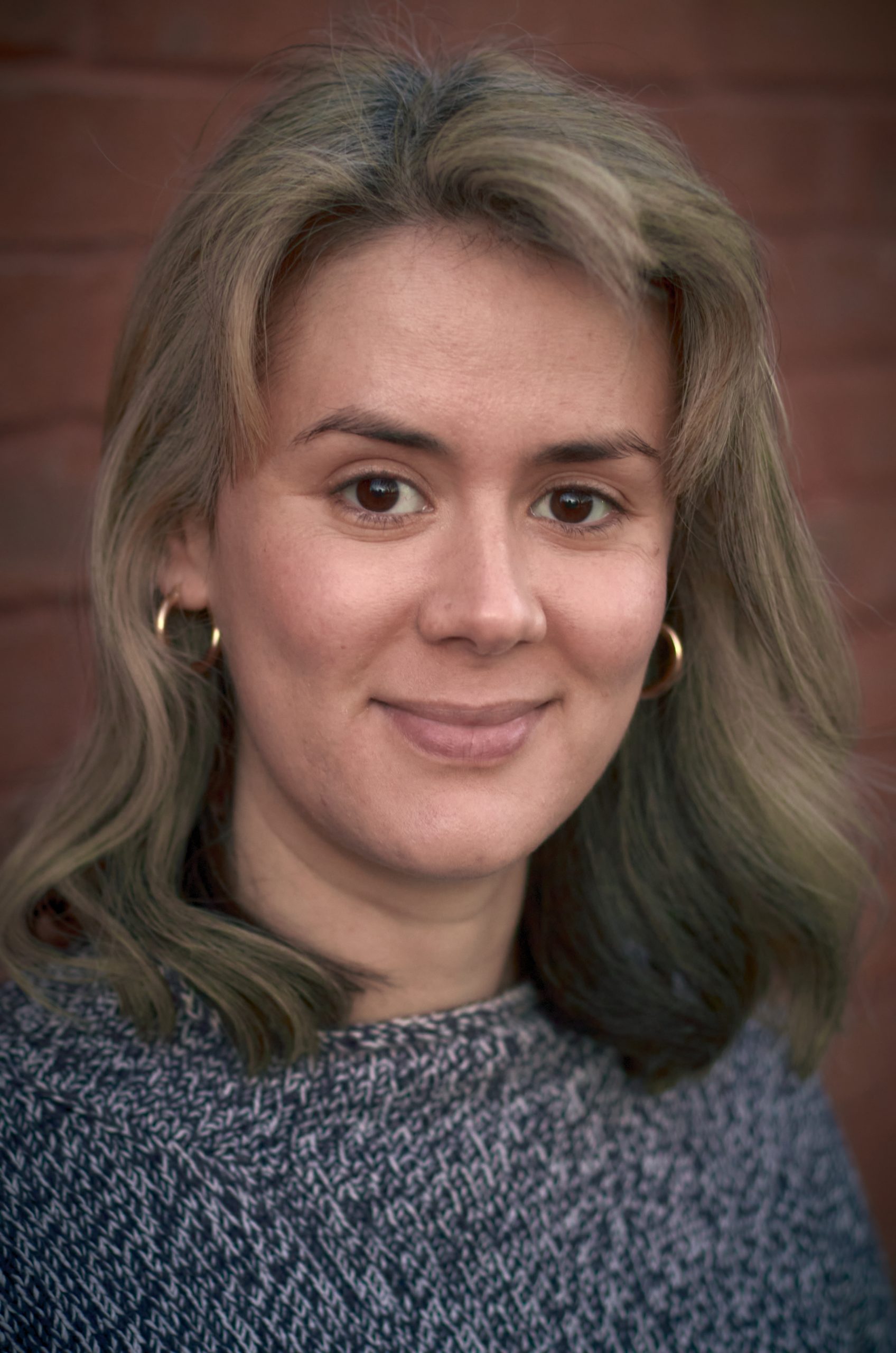 Holly Daniel
Instrumental Teacher Team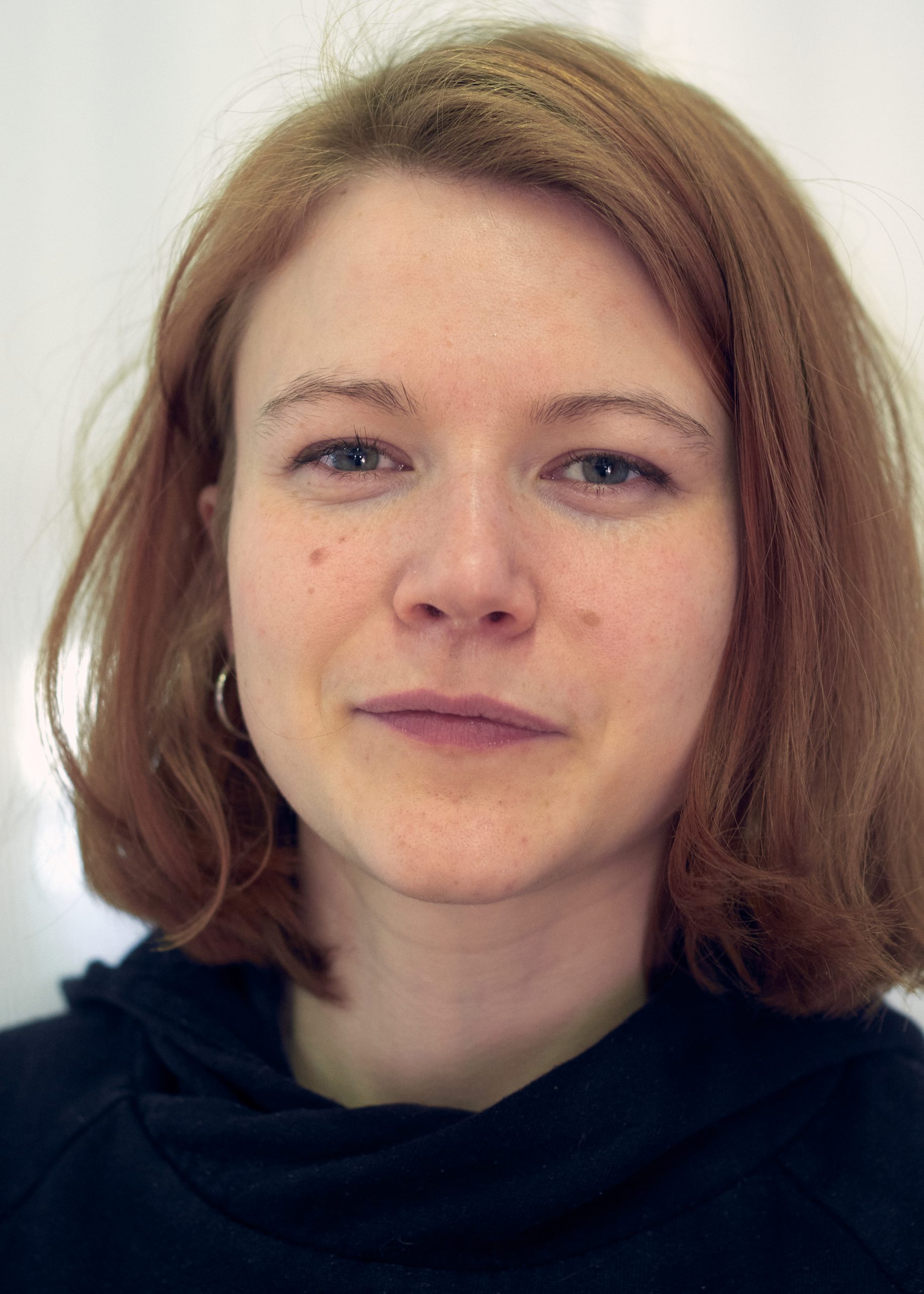 Megan Jenkins
Early Years Team
 See Us In Action!
The proof is in the pudding and we proudly share with you the video clip below.
 Our Partners
Please check out our esteemed partners below – a pleasure to work with!
Ready to Learn with Us?
We are always on the look out for members to join our growing community; as students, teachers or supporters. Please do get in touch.