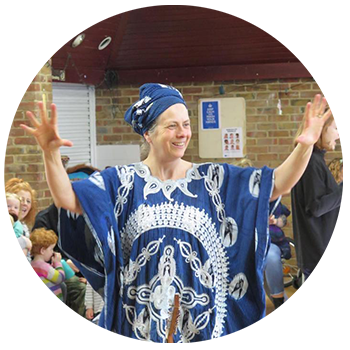 Margaret Omoniyi
Elevating The Arts
Opportunities For Children To Flourish
My greatest joy comes from helping children learn but especially helping them find their musical potential.
After qualifying as a primary school teacher in 1989 I stumbled upon a gem of a school in the heart of Southwark with an even more precious gem of a head teacher who set me on my musical journey in schools.
He valued my musical experience and my piano playing and in my first two weeks encouraged me immediately to work with all the classes and teachers, teaching songs. I taught myself guitar and did as asked.
Since that time I have found my self engrossed in setting up choirs, bands and ensembles of all description. My subliminal mission has been to find those children who have desire and talent and to create as many opportunities as possible to allow this to flourish.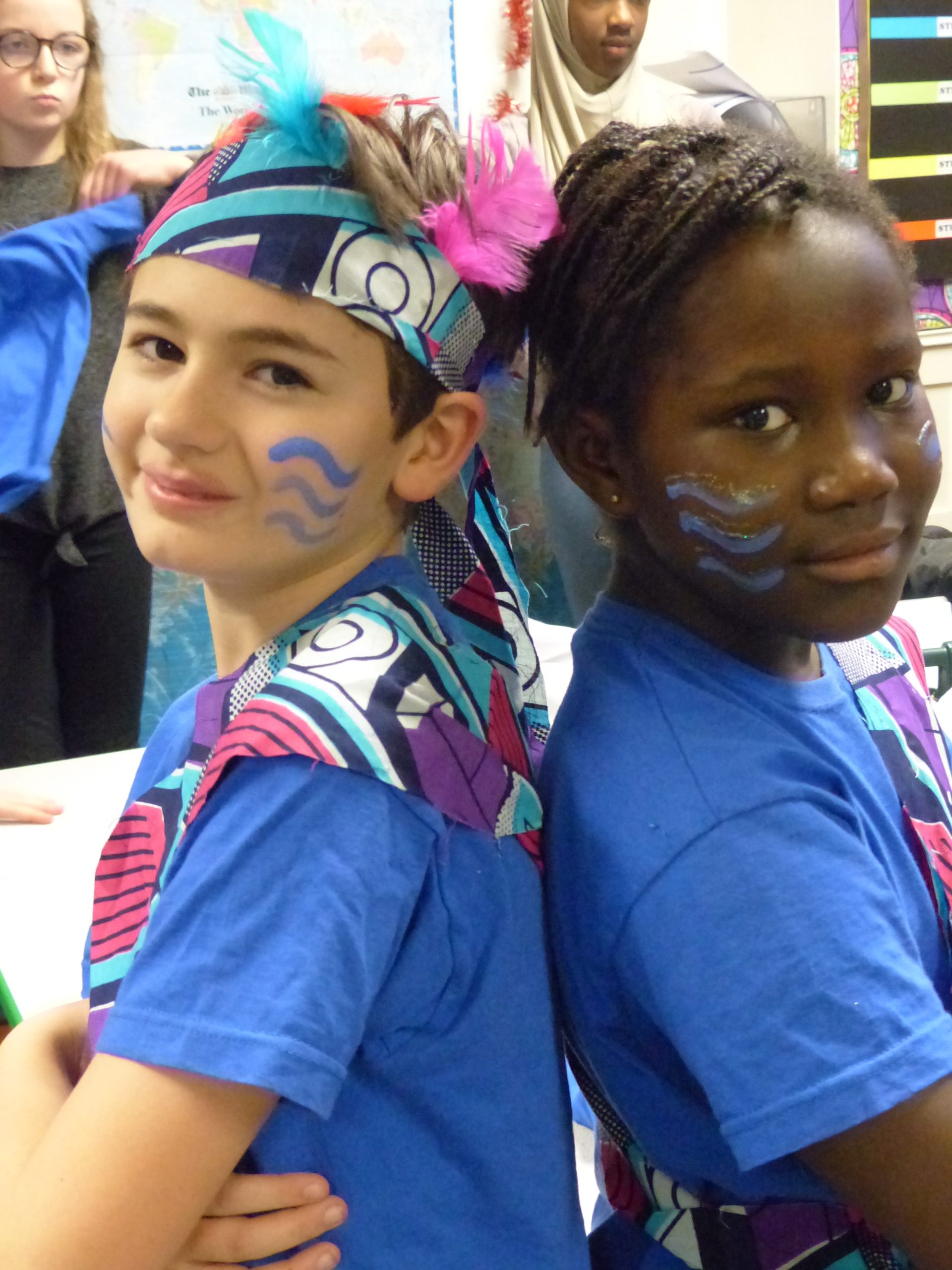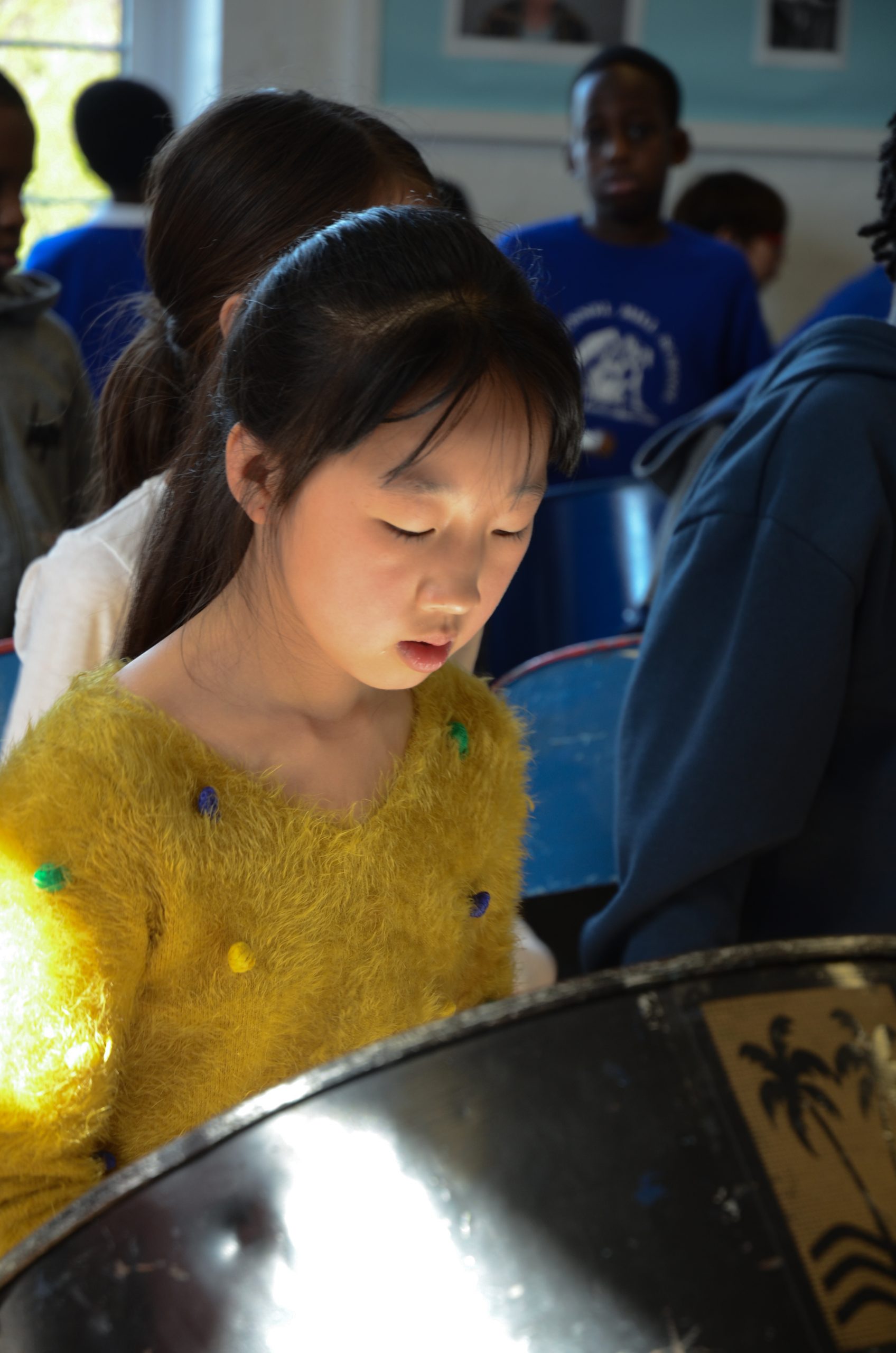 Delivering Value To Our Community
My company, Margaret's Music LTD was established in June 2014 after I left my full time primary teaching post. We strive to work with families in the community to elevate the arts and to raise the profile of music in any community setting. 
​Our services are accessed by children age 0-17. For those over 17,  I am beginning to offer opportunities to develop their own teaching skills in each of the settings. I employ a wonderful team of teachers and staff who have worked with me in various capacities over the years. 
We all have one thing in common…
We are passionate about what we do and our aim now is to make our classes and provision as accessible as possible for families from all backgrounds and all economic groups so that all our pupils are a true representation of the community we serve which is primarily Peckham, Nunhead and Bermondsey.
Testimonials 
The happiness, dedication and progress we see within our community are a huge reward. It's always nice to hear some kind words too! Here are just a few of the many nice things we've heard about Margaret's Music over the years. 
We love working with Margaret, she is incredibly skilled at engaging with children, she enthralls them. Her wide range of contacts and groups that she has worked with also facilitates this incredible cross fertilisation so that often on a project she is able to introduce other groups so that you benefit from who she brings to the provision and your visitors benefit from the experience of either performing or introducing to you their own skills.
Margaret builds communities, of parents, of schools, of children, and of course, of musicians. There is more to life than reading, writing and mathematics and Margaret brings life into the heart of the curriculum whist at the same time teaching those skills so that children don't even realise the important lessons they are learning
My son was taught by Margaret Omoniyi at Dog Kennel Hill School. She joined half way through his primary school experience and completely energised the music education provision in school. She has so much energy as well as a great understanding of how children experience music and the need for all children to be included, no matter what their ability.
The support she gave my son enabled him to gently explore his musical abilities and find the instrument he most loved playing.
She also showed him a great deal of trust which is so important for young people to build confidence.
Margaret's music…I think it should be renamed Margaret's Marvellous Music! Once you meet and are welcomed into this marvellous community where Margaret is the centre of its universe you never want to leave.
Twelve years and three children later, my children are still firmly attached. Not just baby group, two have graduated to piano school and holiday Musical Theatre. Margaret has a wonderful way of teaching children so that they learn in a very happy and fulfilling way.